Your solution for a wide range fundraising campaign
A program with a BIG difference! Your charity or non-profit organization can reach millions of audience with our Sweepstakes platform.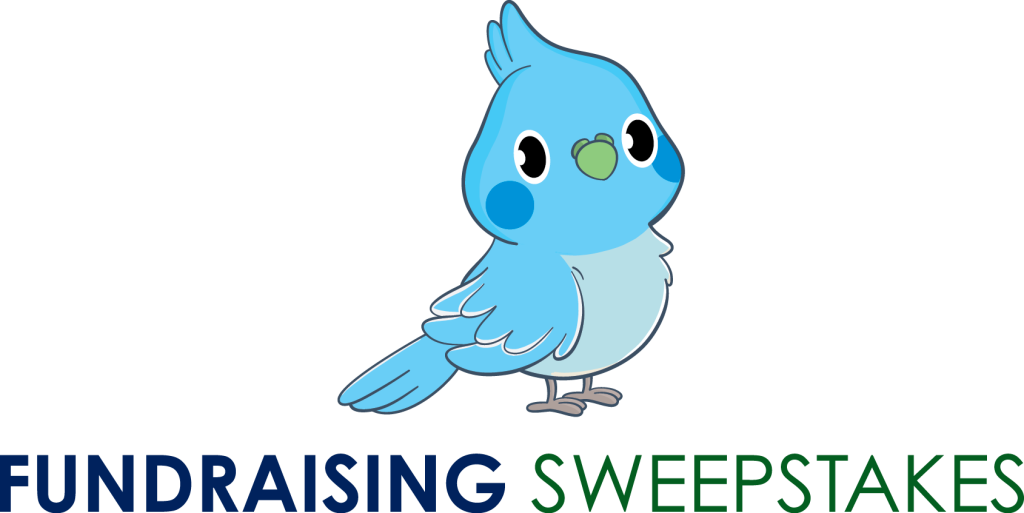 Fundraising Sweepstakes is our platform solution  to reach millions of supporters in the US, Canada and other countries that allow sweepstakes. Charities and non-profits love the flexibility,  it's massive impact and massive results.
Let's set up your sweepstakes!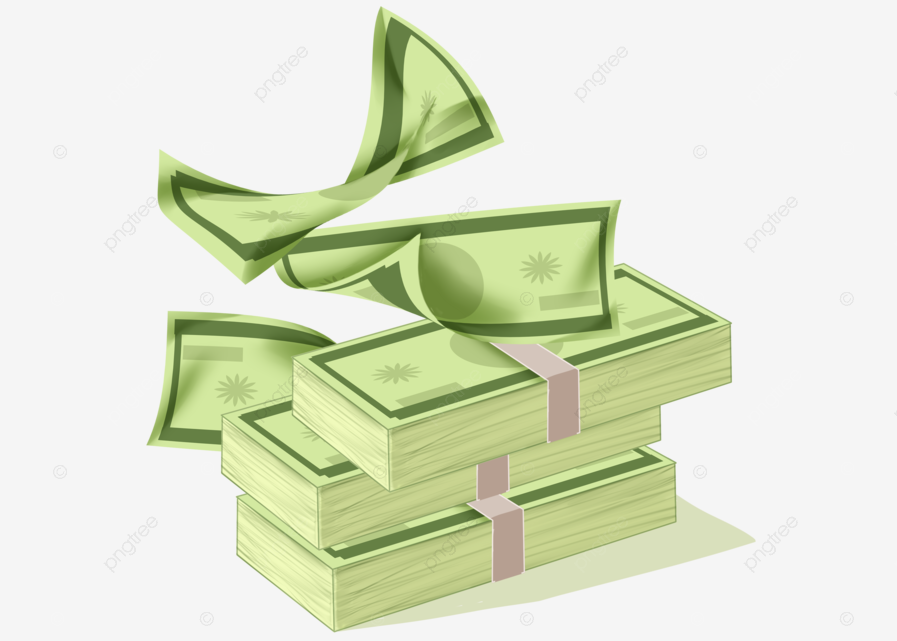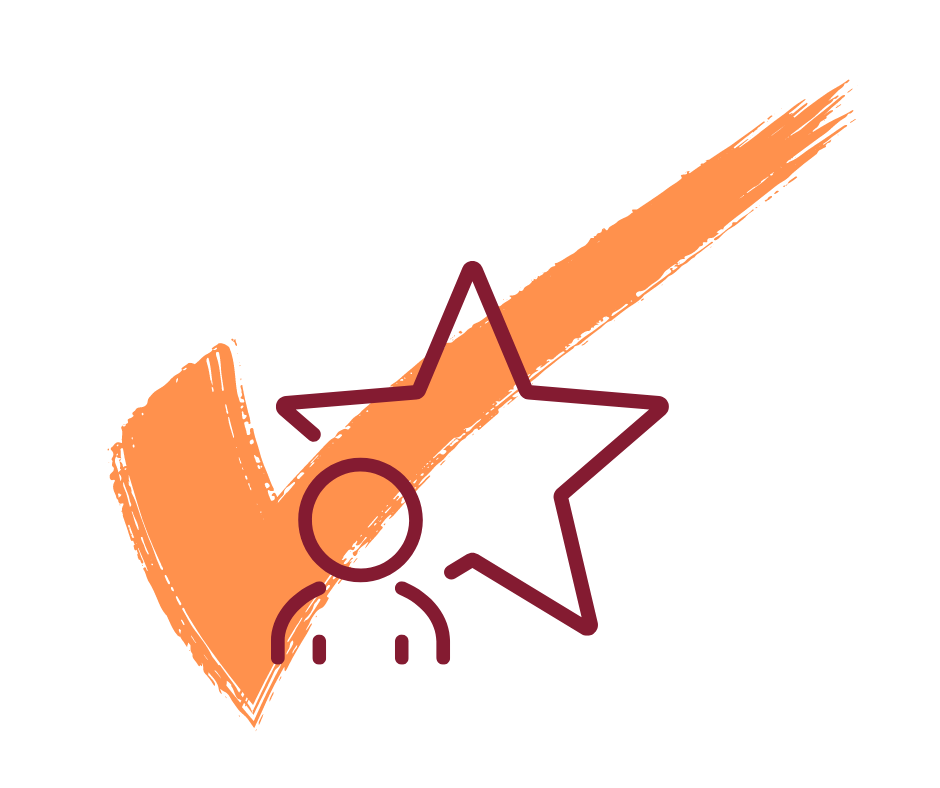 The Electronic Raffle System is architected from the ground up to be extremely secured as well as easy to use. Credit card data is never stored on our servers.

Your charity or non-profit organization will have full access to your account where you can: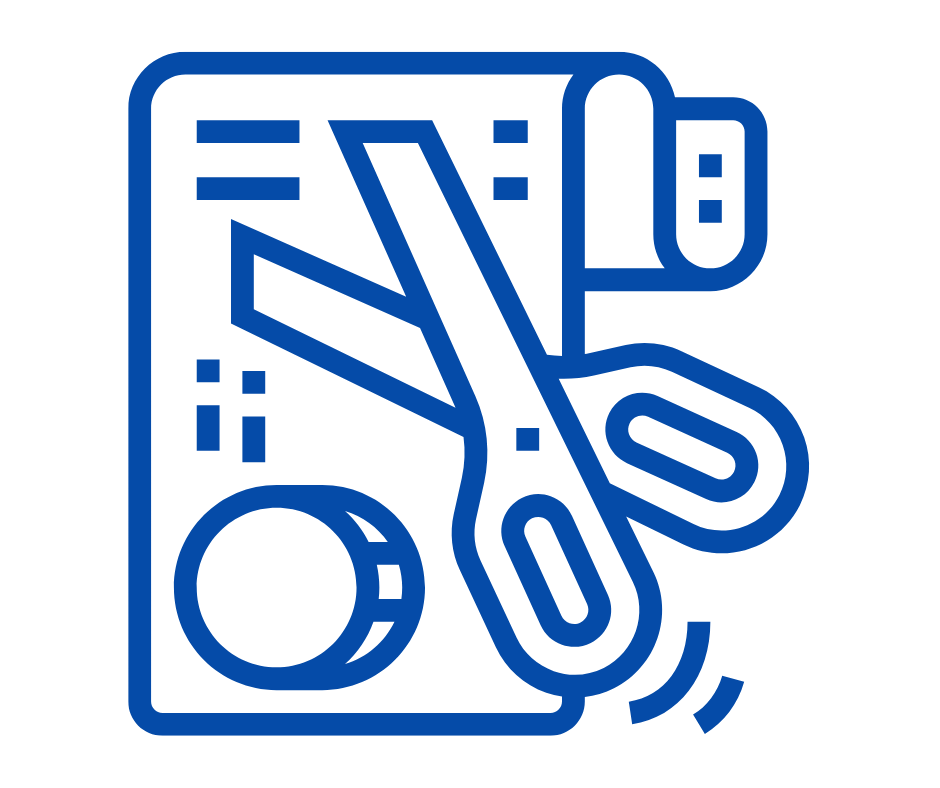 Do not worry about any initial costs in running your raffle fundraising. We want to help your organization get started and start fundraising so we do not charge any upfront cost and set up fees.  Your charity or non-profit organization receives automatic daily deposits on your bank account from all your ticket sales.
Our Play Chase the Ace is very easy to run. Our system do all the hard work for you.  A dedicated team will make sure that all required licenses, raffle details and your raffle page are ready for you.  All you have to do is share your fundraising campaign to your supporters and watch your ticket sales and jackpot amount grow!
Let our team help you with your fundraising campaign.
We are here to walk you through from start to finish.
An Innovative Card-Linked Solution
Charity Online Raffle

ChangeIt Program
A Round-Up program with a difference! ChangeIt is a new way for non-profits to generate recurring tax-deductible donations with a one-time user sign up
The Ascend Sweepstakes is our only charitable gaming program that reaches a national audience. Authorized in all 50 US states and most Canadian provinces, a Sweepstakes can bring your charity's message to an audience of millions. We can set up your sweepstakes for maximum impact – and maximum results!
Knights of Columbus Charity Foundation achieves an amazing 1,000% Return on Actual Spend
Knights of Columbus Charity Foundation achieves an amazing 1,000% Return on Actual Spend
Knights of Columbus Charity Foundation achieves an amazing 1,000% Return on Actual Spend
Knights of Columbus Charity Foundation achieves an amazing 1,000% Return on Actual Spend
Our Customers love the Results
Ontario Curling Association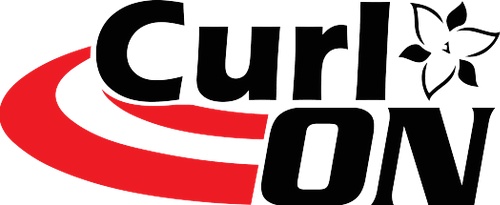 If the weekly winner hasn't picked the Ace of Spades, 30% of the weekly sales are rolled into the next weeks' pot, with 20% going to the winner and 50% to your charity
Ontario Curling Association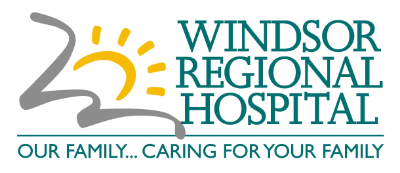 If the weekly winner hasn't picked the Ace of Spades, 30% of the weekly sales are rolled into the next weeks' pot, with 20% going to the winner and 50% to your charity
Ontario Curling Association
If the weekly winner hasn't picked the Ace of Spades, 30% of the weekly sales are rolled into the next weeks' pot, with 20% going to the winner and 50% to your charity
Ontario Curling Association
If the weekly winner hasn't picked the Ace of Spades, 30% of the weekly sales are rolled into the next weeks' pot, with 20% going to the winner and 50% to your charity
Ontario Curling Association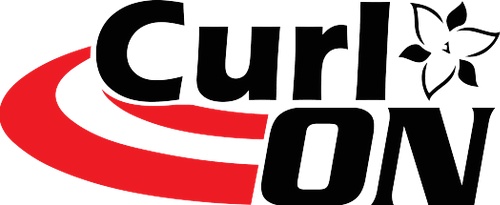 If the weekly winner hasn't picked the Ace of Spades, 30% of the weekly sales are rolled into the next weeks' pot, with 20% going to the winner and 50% to your charity
Ontario Curling Association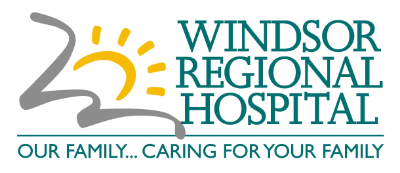 If the weekly winner hasn't picked the Ace of Spades, 30% of the weekly sales are rolled into the next weeks' pot, with 20% going to the winner and 50% to your charity