Fundraising for your cause, the easy way.
We help charities and non-profits create and manage 50/50 or other online raffles.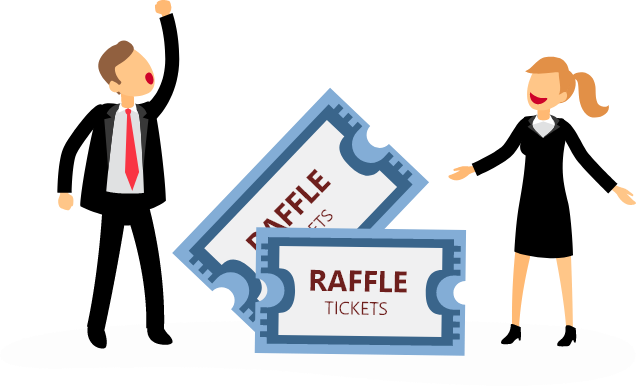 Non-profit organizations run raffles to fundraise for their cause
Sales End : October 15,2021 11:00 pm
Draw : September 30,2021 03:00 pm
Help us with our fundraising for the month of September.Buy your 50/50 raffle ticket and you can get a chance to win 50% of the pot amount in cash. All...
Amount Raised

$980

Location:

Alberta
Create your first online raffle!
Call us toll –free 1-833-9-SO-EASY
Email: hello@charityonlineraffle.com
No up-front payment. Affordable pricing:
Platform Fee – 5% (Taxes Included if applicable) on Ticket sales only
Stripe Fees – 2.9% + $0.30 per transaction (merchant payment processing fees)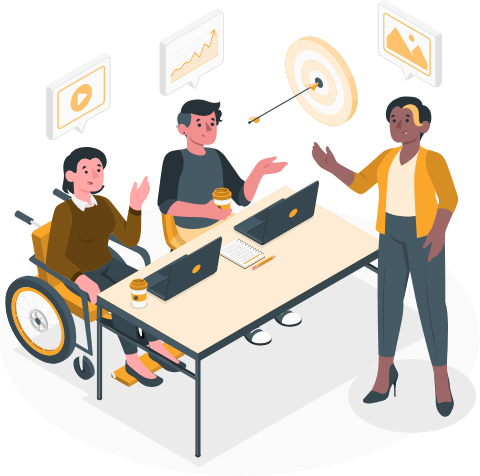 Our mission is to assist eligible non-profit organizations generate funds for their cause and give players chance to win through online raffles.
You can always contact us with your questions and if you need assistance
Call us toll –free 1-833-9-SO-EASY (1-833-976-3279)
Email: hello@charityonlineraffle.com
Mail: Charity Raffle (Subject: Charity Online Raffle)
14th Floor, 10665 Jasper Avenue NW Edmonton, Alberta T5J 3S9 Canada