SYSTEM | CERTIFICATION | SECURITY | INTEGRITY
Charity Online Raffle partners with industry leaders and trusted organizations, enabling us to build solutions that provide great system infrastructure, security and integrity for your online raffle platform.
⦁ Powered by AWS, the world's most comprehensive and broadly adopted cloud system. Amazon Web Services (AWS) is our system infrastructure and security partner. We built our online raffle platform with high degree of protection. Non-stop security protection inside and outside our system infrastructure.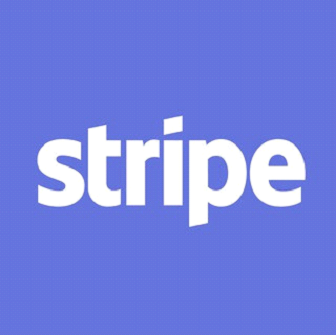 ⦁ Stripe is the world's most powerful and easy to use payment platform for the internet. Charity Online Raffle brings together everything that is required to get organization their own account in order to accept raffle payments and to receive deposits directly to their bank account. All payment transactions are secured and credit card information is not stored in our system.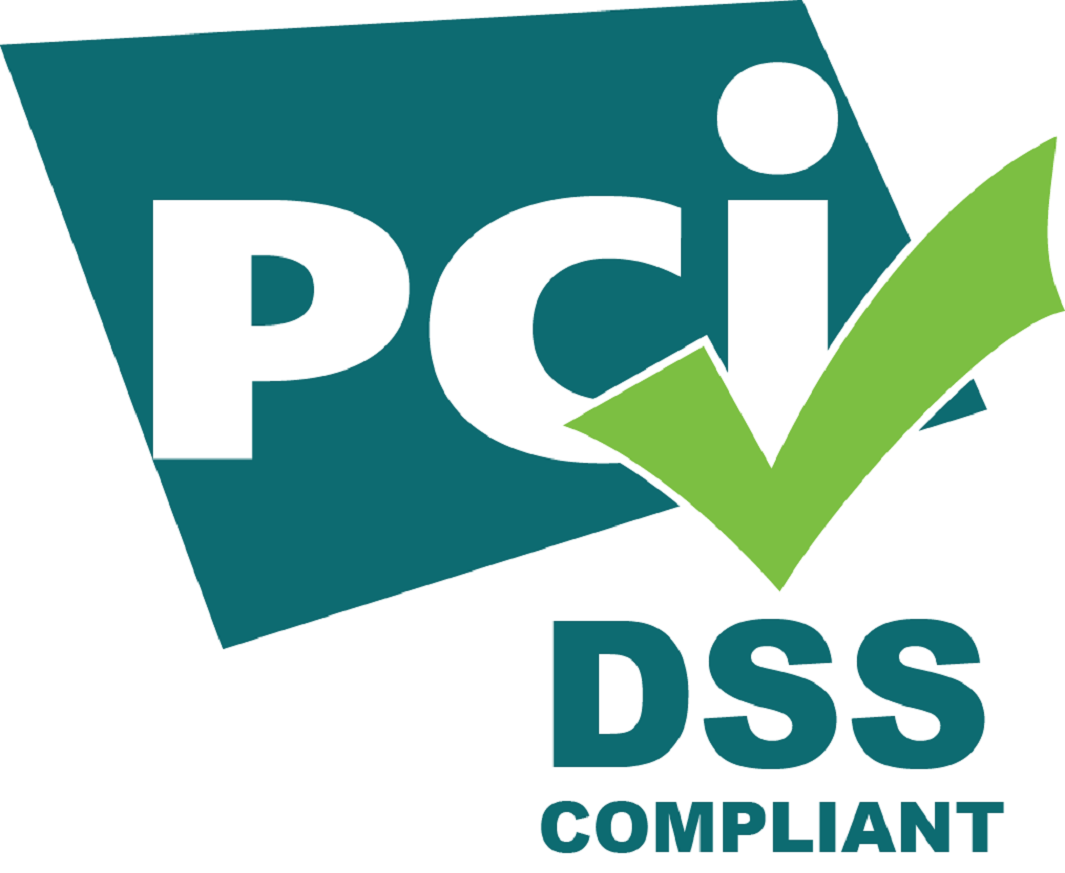 ⦁ PCI DSS compliant – PCI DSS is the global security standard for all entities that store, process, or transmit cardholder date and/or sensitive authentication data. Our payment processor merchant, Stripe helps Charity Online Raffle achieve and maintain PCI compliance.
⦁ Gaming Laboratories International (GLI®) is the global leader in testing and certifying gaming devices and systems for the gaming industry. As our authorized ATF (Approved Testing Facility), GLI ensures the integrity and security of the system for regulators and all users.
⦁ GLI-31 - Gaming Labs Certified. Charity Online Raffle is certified under GLI-31 Electronic Raffle System Technical Standard. This certification ensures that the Electronic Raffle System operations are secured and operated with integrity and passed the technical compliance guidance regarding electronically conducted raffles.
⦁ Random Number Generator (RNG) has successfully been tested and certified to generally-accepted industry standards for highly-regulated jurisdictions. This ensures that winners are selected electronically with a high degree of randomness.
Certified Electronic Raffle System Provider
⦁ New Brunswick - Coming Soon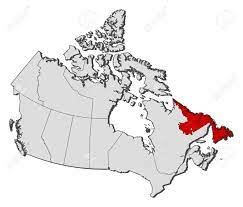 ⦁ Newfoundland and Labrador -
Coming Soon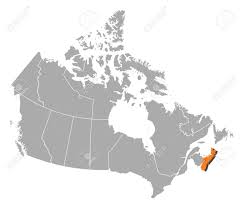 ⦁ Nova Scotia - Coming Soon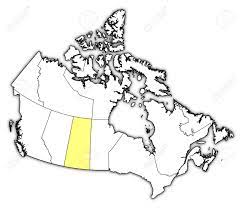 ⦁ Saskatchewan - Coming Soon
⦁ British Columbia - Coming Soon
If your province is not currently in the list, contact us for more information.
If your state is not currently in the list, contact us for more information